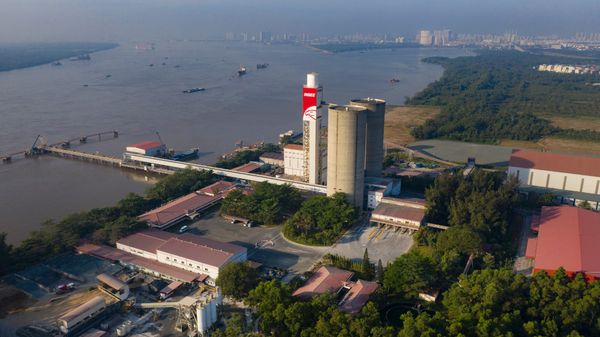 About INSEE Vietnam
---
INSEE Vietnam is a member of the Siam City Cement Public Company Limited (SCCC), one of the market leaders in construction materials industry in the region.
Since establishment in 1993, INSEE Vietnam has become one of the leading cement, drymix producers and waste management companies in south Vietnam. We are proud that our high quality and sustainable products have been used in so many iconic buildings and infrastructure projects, as well as countless housing and commercial developments across south Vietnam. In this way, we contribute our small part to the sustainable development of the economy, the environment and society.
The company has more than 1,000 employees working at five different cement production sites and the head quarter in Ho Chi Minh City.